Blog
February 3, 2010
Tom Hanks & Kurt Russell interview
Tom Hanks stopped in during my interview with Kurt Russell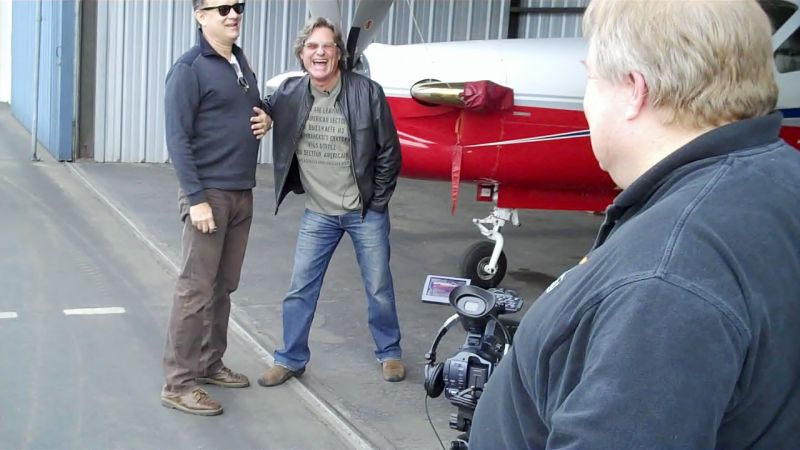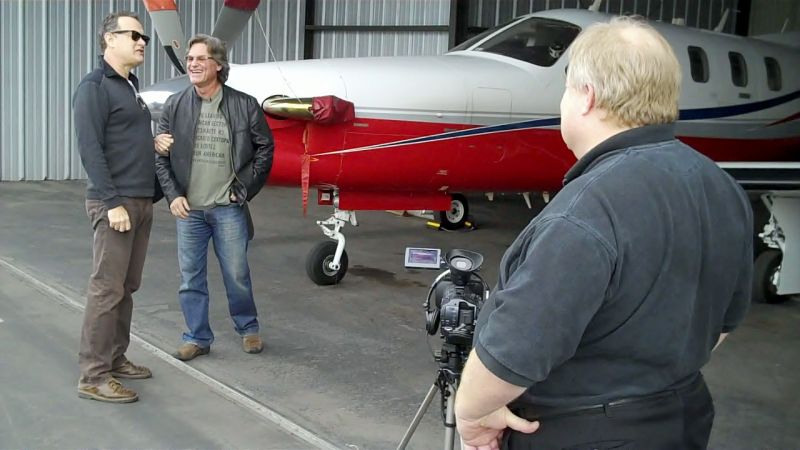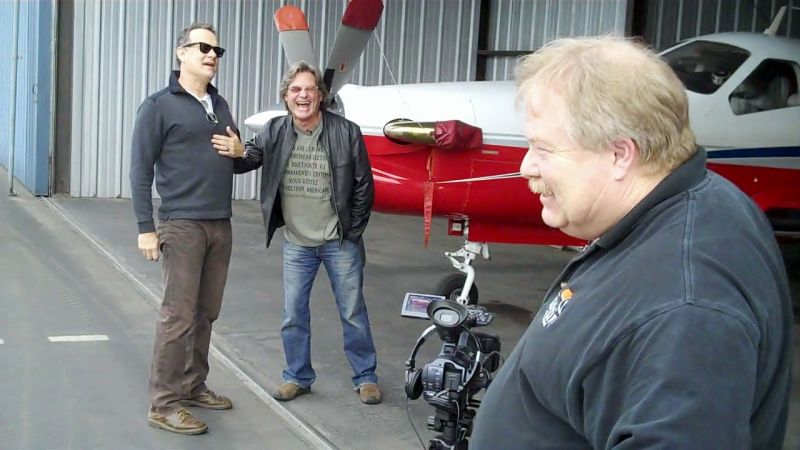 Here is Kurt Russell during our interview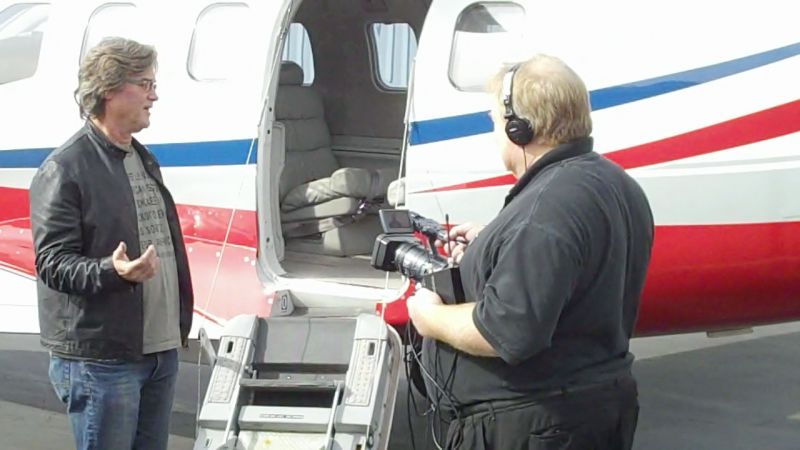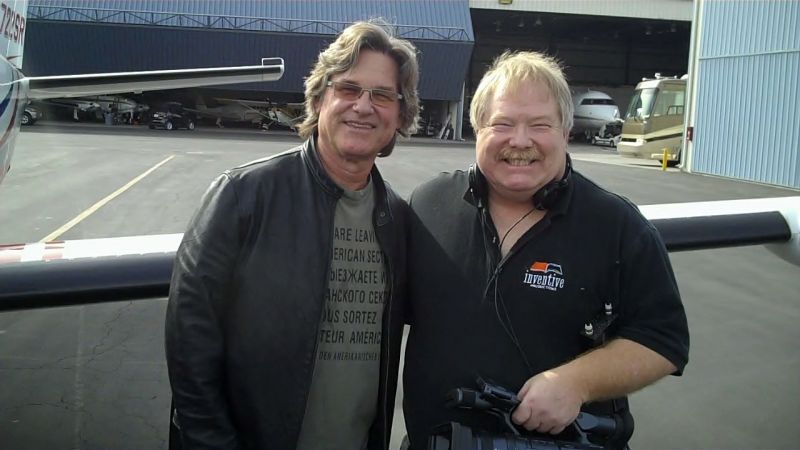 Kurt Russell with RJ
I was there in Southern CA to interview Kurt Russell for the upcoming Living Legends of Aviation video project.
Kurt was being recognized for his role as mentor who inspired many people to get into aviation and flying.
We started the interview with Kurt at his hangar and he did a wonderful interview. Suddenly we had a visitor.
It was Tom Hanks. It was a lot of fun that day. Then Kurt offered to take us for a ride in his plane. We flew
all over the beaches of Malibu and above the Pacific Palisades. The sun was shining. It was a terrific day.
Here is a link to the video I made about Kurt Russell and his love of flying:
http://www.youtube.com/watch_private?v=7fOKnQWZR3g&sharing_token=Z7xrjYozCuRi9w21eDgozQ
Note: All comments must be approved by the post author.