Blog
January 18, 2009
Janet Haberbush - Windermere Real Estate Broker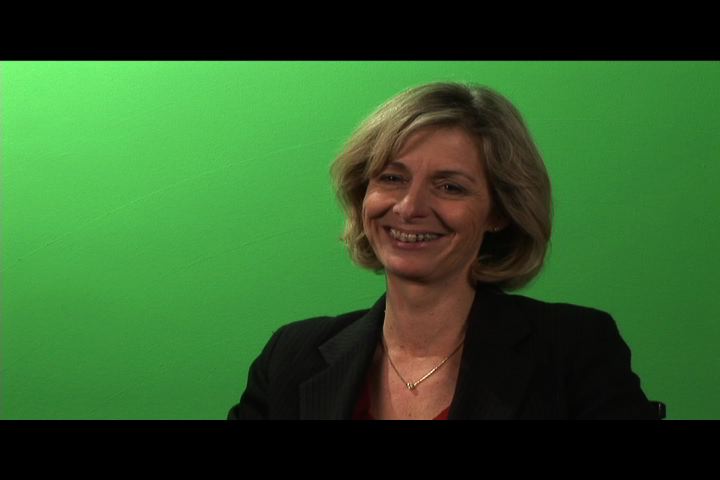 Janet Haberbush.

Janet Haberbush - Windermere Real Estate Broker.

Janet visited our Inventive Productions studios to meet about the possibility of our doing a recruiting video for your family business. Janet's father had been one of the first franchisee's of the Windermere Real Estate company back over twenty years ago. Janet's father sounds like a really great guy who treated both clients and employees with a great deal of respect and integrity.
Janet, with her husband, now run and operate five Windermere offices in the Seattle area.
While Janet was here at the studio, we went ahead and did our Basic Video Biography interview with my 124 specialized questions about her life. It is fantastic to hear the great stories of a person's life and about their family background.
Janet is a very upbeat and inspirational person and business owner. I appreciate the opportunity to capture her life story for her family.
Note: All comments must be approved by the post author.