Blog
January 18, 2009
Herb Blanchard - US Air Force & Navy Seabee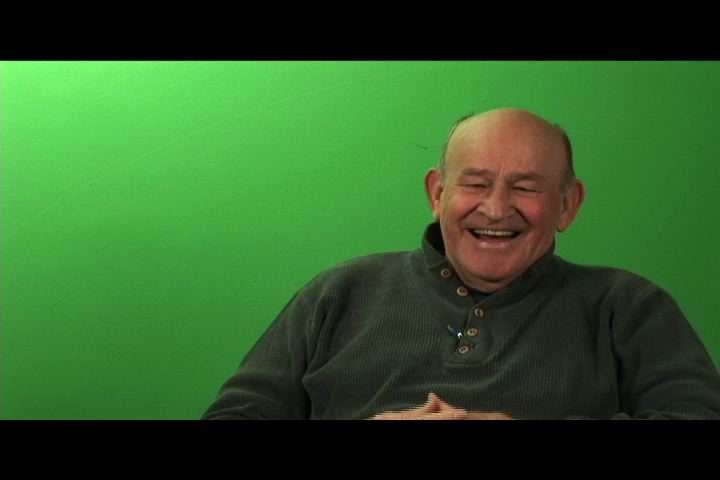 Herb Blanchard.

Herb Blanchard - US Air Force & US Navy Seabee - 1962-1972

I really enjoyed meeting and interviewing Herb. He is a real nice guy.
Herb came to our Inventive Productions studios to be interviewed for my documentary "The NEW Fighting Seabees."
Herb was born in 1937 in Massachusetts. He enlisted in teh US Navy in 1962.
Over the years Herb served in Alaska, Japan, Okinawa, and Vietnam.
He told me some great stories about the culture and life of the Seabees. He talked about how he was involved in the building of the road known as HIGHWAY ONE in Vietnam. Some of Herbs skills include bulldozer, heavy equipment, cranes handling nuclear weapons, and helping to build schools in Vietnam.
I really enjoyed my interview with Herb. He is a great guy.
Note: All comments must be approved by the post author.