Blog
January 18, 2009
Bill Neubauer - Seabee - Korea, Vietnam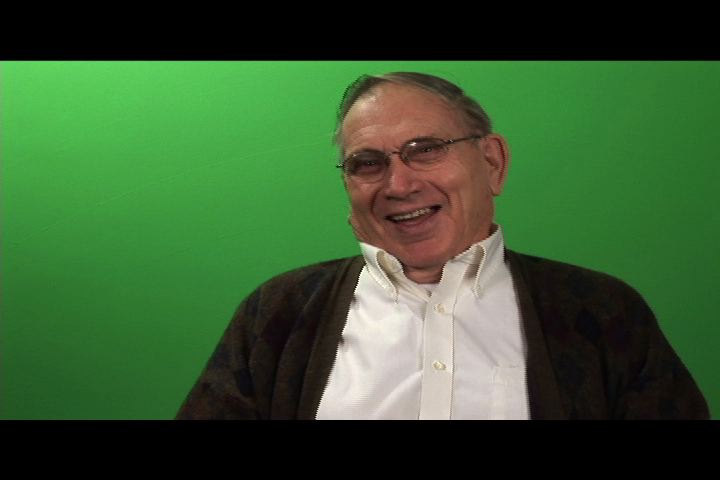 Bill Neubauer

I really enjoyed my time interviewing Bill Neubauer. Bill is a great guy.
Bill was at our green screen studio for an interview for the new documentary film, "The New Fighting Seabees."
Bill was born in 1932 in Omaha, Nebraska. He served in the US Navy, both Regular Navy and Seabee. He enlisted in the Navy in January 1953 during the Korean War and finally ended as an E-6 First Class Builder in 1991.
Bill served in the Far East, including Singapore, Phillipines, Japan, and Hong Kong.
Bill told some great stories about the humanitarian work the Seabees have done over the years.
Note: All comments must be approved by the post author.