Blog
January 18, 2009
Bob Moeller - Seabee - Vietnam, Japan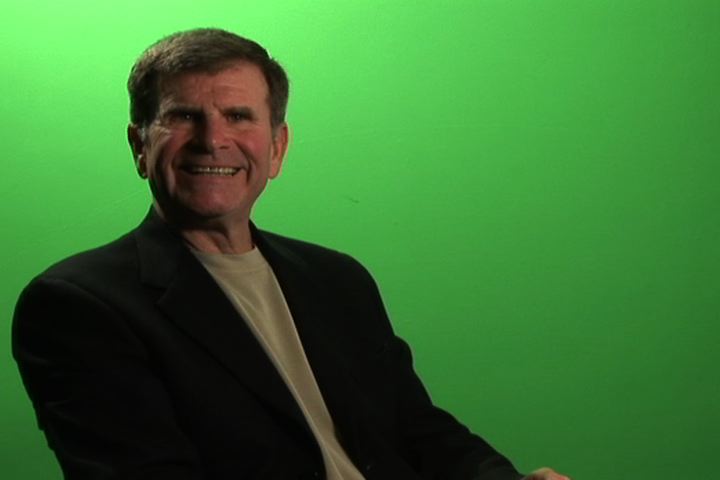 Bob Moeller
Bob Moeller came in to our green screen studio in Redmond to be interviewed for our new documentary film "The NEW Fighting Seabees."

Bob served over 30 years in the US Navy, including time in Vietnam, Japan, and several places in the US.

Bob earned two Legion of Merit Awards plus many other medals. He was a Vice Commander, Naval Facilities Command.

While Bob was here we went ahead and asked our normal 124 questions we ask in a regular video biography interview.

Thanks, Bob, for all your help with our documentary project.

Note: All comments must be approved by the post author.