Blog
January 18, 2009
Al Bentley - Seabee - Greece, Spain, Anarctica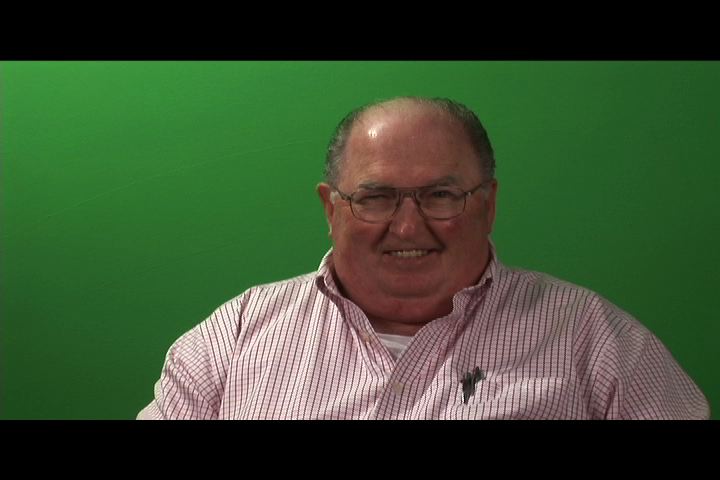 I really had a super time interviewing Al Bentley yesterday.
Al came in to do an interview for my new documentary "The New Fighting Seabees" and while he was here he went ahead and let me ask him 124 questions about his life. I recorded the interview in our green screen room, on high definition video.
Al told some incredible stories about how he got into the Seabees and his adventures in Greece, Spain, and Anarctica. He talked about the incredible comraderie among Seabees and about the different projects his battalion built over the years.
He told an amazing, scary story about how his team got stranded on the South Pole for four days. The Seabees really are an remarkable group.
At the end, Al shared his feelings about life and the importance of family, especially his kids and grandkids.
Note: All comments must be approved by the post author.