Blog
January 18, 2009
Gordon Perin - Seabee - Guam & Alaska- Cold War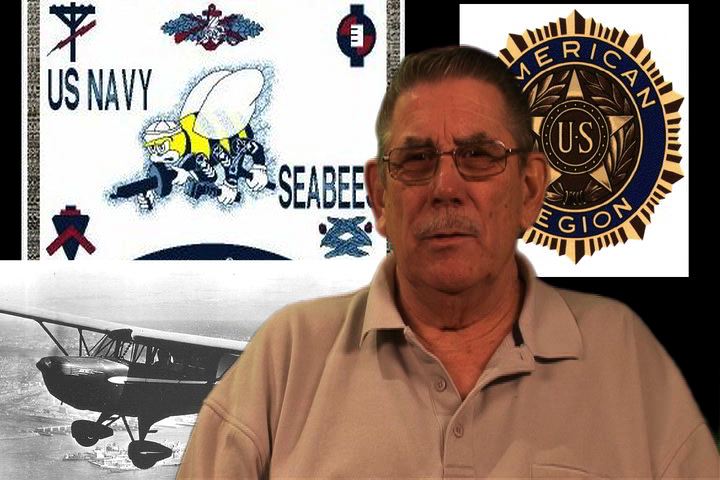 Gordon Perin
This morning I interviewed Gordon Perin who served as a US Navy Seabee during the Cold War. His parents were both private pilots who died in a plane crash when Gordon was only 12 years old. From that moment on, he learned to be self reliant.

During his four years with the Seabees he served in Guam and Alaska.

He said that his time as a Seabee was probably the favorite chapter in his entire life.

After his time in the service, Gordon worked for the post office until his retirement.

Note: All comments must be approved by the post author.