Blog
January 18, 2009
Jon Koenig - Seabee - Iraq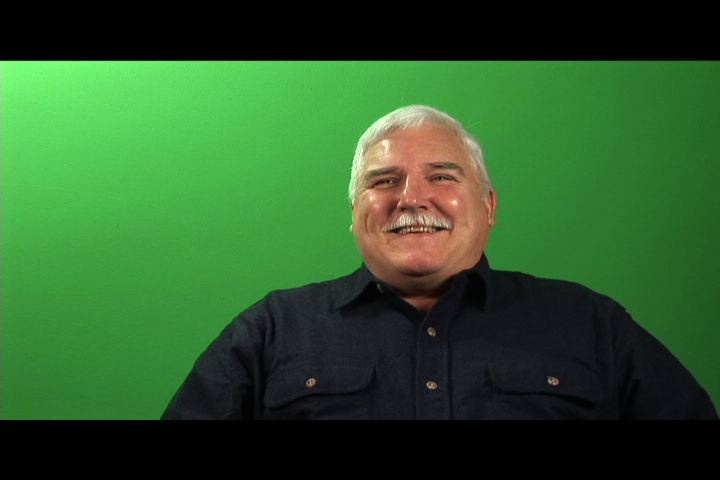 Jon Koenig
I really enjoyed interviewing Jon Koenig. Jon came over to our green screen studio to be interviewed for my new documentary, "The New Fighting Seabees." The first thing I found out about Jon was that he had served with my youngest sister, Patty McHatton, as a Seabee in Iraq. Jon had worked for many years in the construction industry and about twenty years ago was recruited to be a Seabees in the US Navy Reserves. Next our discussion went to his experience in Iraq with my sister. It really is a small world.

While Jon was here, we went ahead and interviewed him for the Veterans History Project. We have volunteered to interview veterans for the Library of Congress program, the Veterans History Project.

Since we had Jon here, we went ahead and asked him my normal 124 specialized question about his life. I really learned a lot of wisdom from Jon. He inspired me to want to become a better parent.
Note: All comments must be approved by the post author.