Blog
January 18, 2009
Frank Meyer - Seabee - England, France South Pacific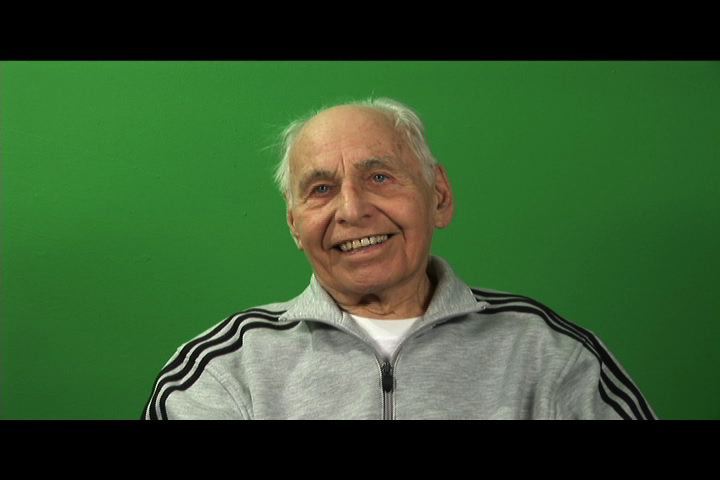 Frank Meyers.
I really enjoyed shooting my video interview with Frank Meyers for my new documentary "The New Fighting Seabees."
Frank and his wife Barbara came by the studio. Frank told me stories about his being drafted after Pearl Harbor and about his service in England, France, and in the South Pacific.
I especially appreciated when Frank talked about his adoption of four children.
Note: All comments must be approved by the post author.