Blog
December 4, 2008
Ruby Grace Hutchinson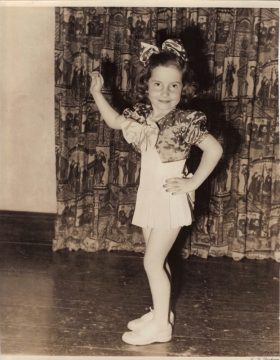 Ruby Grace Hutchinson

Ruby was a fantastic person. I worked with her for a time down on the Oregon Coast. She always went out of her way to help others. We were asked by her family to create a photo montage for her Memorial. I shot some interviews with her son Kenneth, and the family brought me some video interviews with Ruby's other children. I put together a nice video biography for Ruby. My favorite parts are the photos of her happy childhood, and the video clip from when she swam with the dolphins.
Lori B. Deyarmond - 2009-12-09 22:50:20
Three people who's career's take them to Memorial Services with regularity commented that my Mom's service was the most honest; and in their opinion, the best service they had ever attended. You captured my Mother's charm, her deep commitment to her family, her generous heart, her superior work ethic, her love of travel and new experiences and her willingness to help others, some of whom she barely knew. Nice job Inventive Productions! Those of us who love her have a wonderful keepsake to treasure along with our memories, and those who didn't know her as well were given a beautiful, intimate introduction to the sweet southern bell with the courage of a lion - Ruby Grace Hutchinson.
Note: All comments must be approved by the post author.